4.86K Views0 Comments4 Likes
Chronic Familial Pancreatitis can be a very painful condition that leads to numerous hospitalizations and procedures. In this video Michaela explains just what pancreatitis is, how it affects your body, and describes ...
3.22K Views0 Comments1 Likes
Tabitha is 15 years old and has diabetes and cystic fibrosis. In this segment she discusses how she stays motivated to do her treatments and how she manages her illnesses. She has great tips for those that are struggl...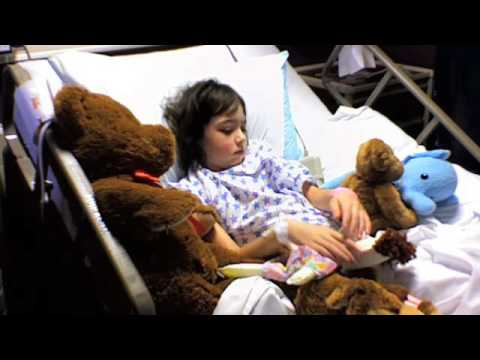 5.57K Views2 Comments3 Likes
Hannah is 9 years old and is coping with ulcerative colitis, a type of inflammatory bowel disease.