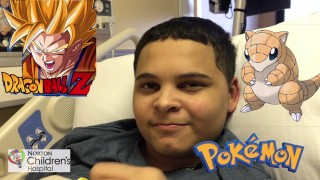 893 Views0 Comments3 Likes
Kaleb, an 11-year-old with Burkitt's Lymphoma, came up with the idea of inviting other kids with health problems to share their personal coping tools with one another via making a personal video. Kaleb's goal is to ge...
744 Views0 Comments0 Likes
In this video Dr. Brooke Threlkeld, a pediatric psychologist, introduces 18-year-old Kristyn, who suffered a head injury in an automobile accident when she was sixteen.  Kristyn tells her story of the impact of her co...