Category:
Crohn's Disease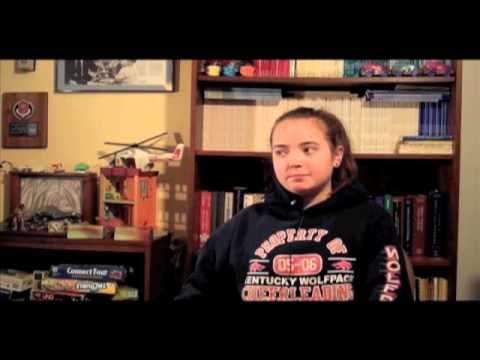 7.55K Views6 Comments1 Likes
Georgia is 14 years old and is living with Crohn's disease. In this video Georgia answers the questions of 'how does Crohn's affect what you eat?', 'what about stress?', 'how do you handle the pain?', 'what are the si...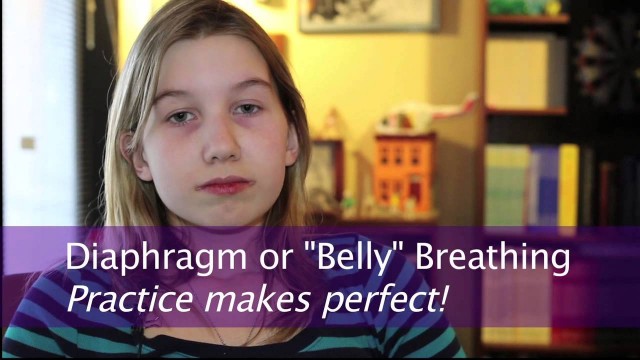 7.31K Views0 Comments2 Likes
Maddie is a 14-year-old with Crohn's Disease, who choked on one of her iron pills. This led to her becoming fearful of eating and drinking to the point where she lost considerable weight and it began to impair her hea...