Category:
Pill Swallowing
4.49K Views0 Comments8 Likes
Clay is an 11-year-old boy in the hospital. He has to take a lot of medicines for his heart problem, but would get nervous and had trouble swallowing without choking. Jessie, a child life therapist in Norton Children'...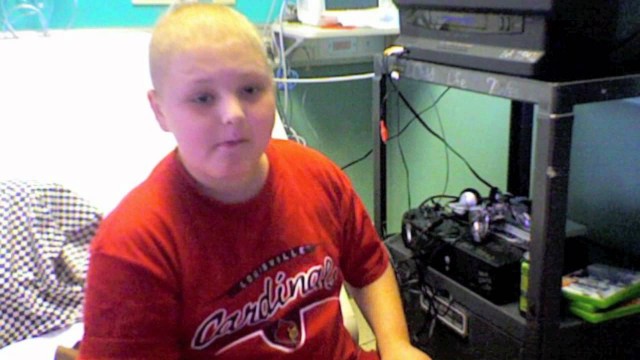 6.89K Views0 Comments0 Likes
Cody has cancer and also has had a hard tough taking his medication. He has to swallow many large pills for his medication. While this has been difficult, Cody has learned some tips and ways to help get him used to sw...