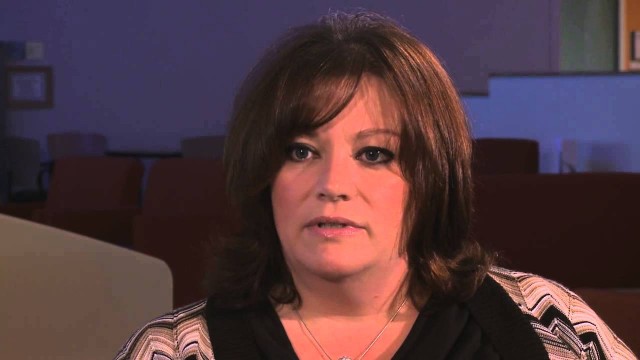 12.89K Views0 Comments0 Likes
Kids talk about tips for dealing with pain and discomfort from chronic illness and medical procedures. ABOUT KIDS4KIDS: Children can be the best teachers! Mott Kids 4 Kids videos offer the unique perspective of pa...
7.74K Views0 Comments2 Likes
Milayzia plays 'Monster on the Move," a board game designed to help younger children with chronic pain develop coping skills that improve their ability to function and resume more normal activities. The Coping Cart...