3.01K Views0 Comments0 Likes
Parents who have "been there, done that" share lessons they've learned on parenting a child with an illness or chronic medical condition. ABOUT KIDS4KIDS: Children can be the best teachers! Mott Kids 4 Kids videos...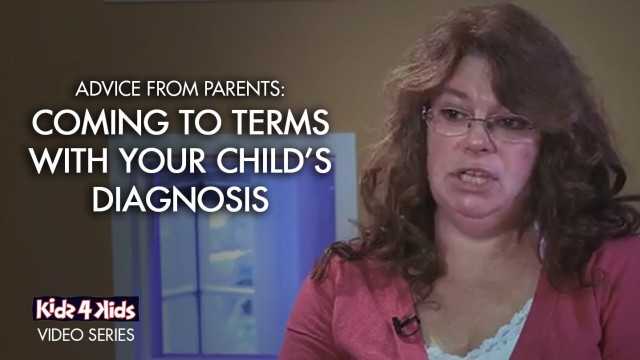 3.00K Views0 Comments0 Likes
No parent is ever prepared to hear that their child has a serious medical condition. In this video, parents of children with chronic medical conditions share lessons they've learned along their journey of coming to te...